Febrero 3, 2018
by: admin
note: 0 Comments
Si eres actor o actriz, es probable que esto te interese. La actriz de Game of Thrones que interpreta a Arya Stark, Maisie Williams; se encuentra desarrollando una aplicación para apoyar nuevos talentos.
La nueva app funcionará al estilo red social. Su nombre es Daisie y también contará con una página web. La idea es que por este medio los nuevos talentos puedan entablar colaboraciones entre ellos y ser descubiertos; además de recibir apoyo y orientación. Daisie está enfocada en las industrias del cine y la televisión.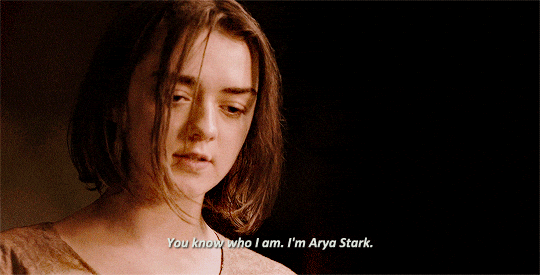 Daisie: una nueva oportunidad para el talento desde Game of Thrones
Maisie Williams se dio a conocer gracias al éxito de Game of Thrones y ahora quiere compartir su suerte con colegas actores que comienzan en la industria; misma que tiene fama de ser una de las más duras.
La aplicación todavía se encuentra en pleno desarrollo; pero pronto podría ser lanzada en la App Store para iOS. Desde un inicio se pensó que el proyecto duraría al menos 10 meses, de los cuales se han trabajado tan solo cuatro. Pero el trabajo continúa.
Si estás interesado en hacer despegar tu carrera con la ayuda de Arya Stark; puedes registrarte aquí para que te alerten en el momento del lanzamiento de Daisie.
The post Game of Thrones: Arya Stark lanzará una app para detectar nuevos talentos appeared first on FayerWayer.